WARCRY Martial Arts
Women's Only Brazilian Jiu-Jitsu
While women are encouraged to attend any and all of our classes, we wanted to create something that is specifically catered to the amazing women at WARCRY Martial Arts! That's why we offer a Women's Brazilian Jiu-Jitsu course!
Women's Brazilian Jiu-Jitsu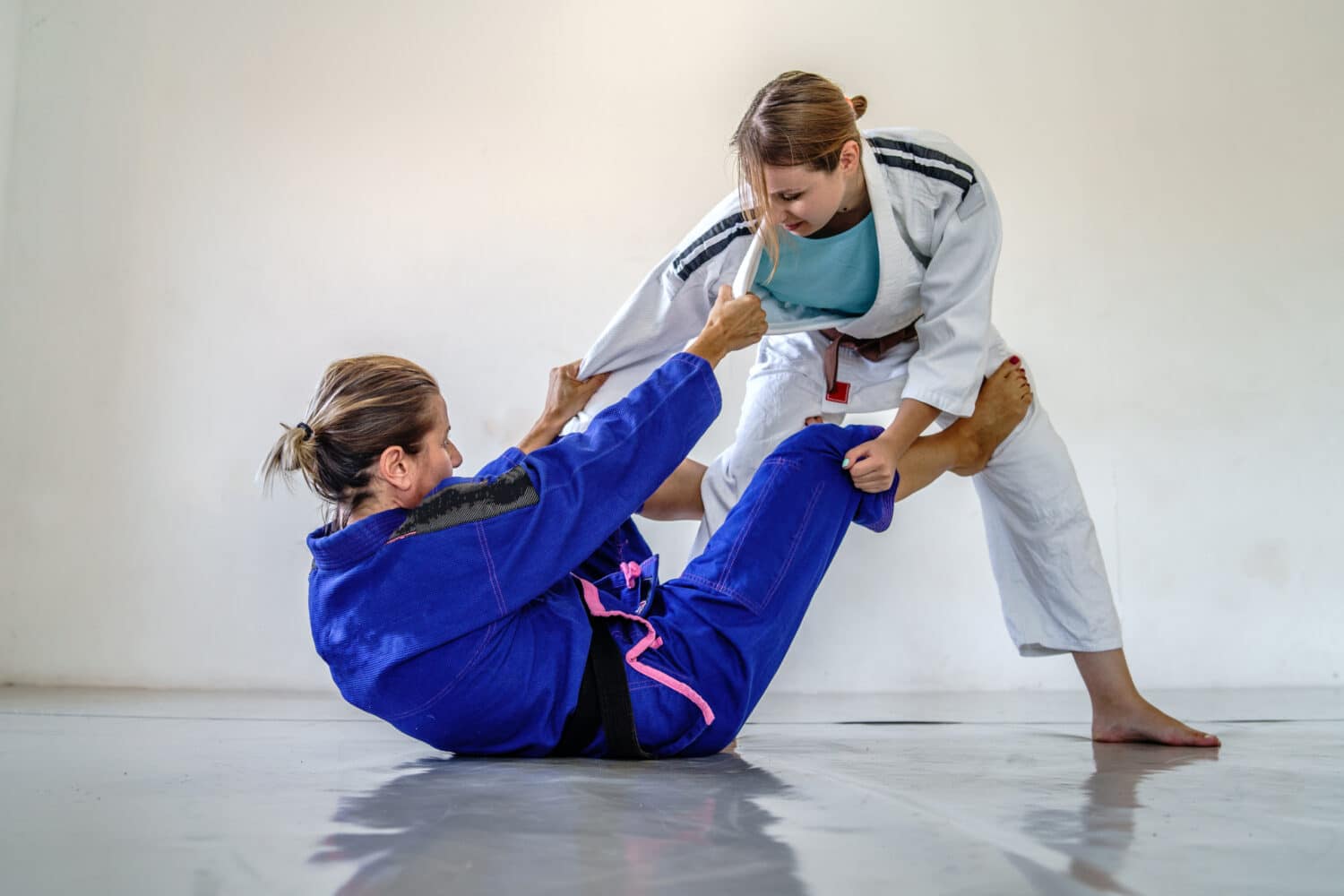 Overview
We get it, martial arts can be intimidating! Especially a class full of sweaty dudes. This is a big problem that many gyms face – and it often reflects in lower numbers of Women training! That's why Women's Only Brazilian Jiu-Jitsu (BJJ) was one of our first classes we wanted to introduce to Melville! Giving an opportunity to those who need BJJ the most. Because of this, our class focuses on self defense for smaller individuals facing larger attackers, reaching fitness goals, and training with like-minded women. Moreover this BJJ course focuses directly on the self defense aspect of the art. We aim to create a positive environment where women can feel strong, supported, and empowered.
Self Defense
At WARCRY Martial Arts, we are passionate about using Brazilian Jiu-Jitsu to create a safer world for women and provide them with the tools needed to protect themselves. BJJ at WARCRY Martial Arts in Melville puts you in an atmosphere where you can succeed with any sized opponent, gain self-esteem and build confidence. You will learn your strength as a woman, that giving up is not an option. Though this class focuses on several different aspects of BJJ, self-defense is our #1 priority and is incorporated into every technique and skill students learn.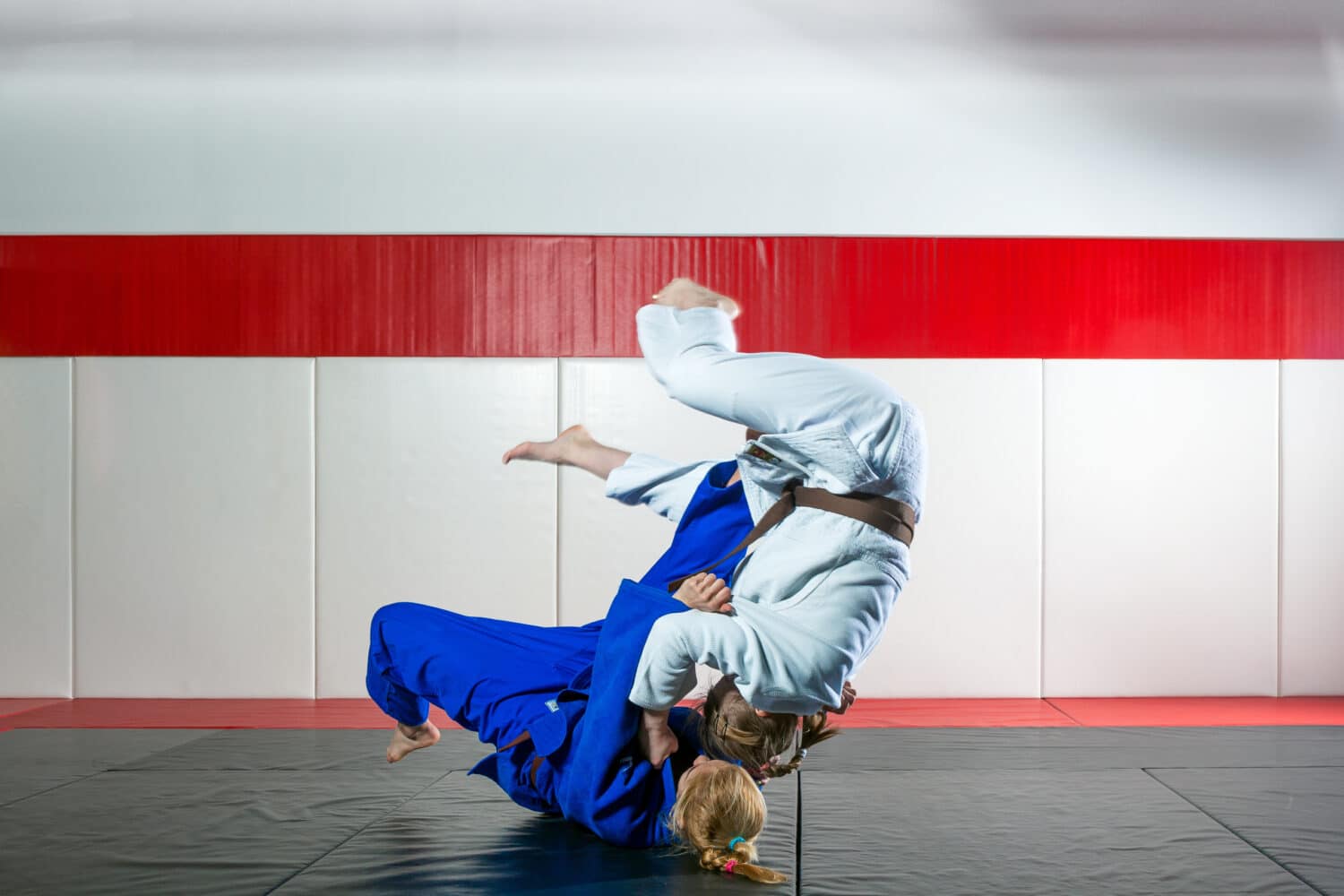 Fitness
Brazilian Jiu Jitsu is a full-body workout that improves endurance, strength, mobility, and cardio. BJJ has been shown to decrease stress and improve mental health. Our women's BJJ class will work every part of your body and push you out of your comfort zone. Though you'll feel pretty tired when class is over, nothing compares to the sense of accomplishment that'll come with it.
Community
We get it – learning self-defense can seem intimidating. That's why WARCRY Martial Arts is committed to providing women with a BJJ training experience that is welcoming, encouraging, and uplifting. While learning self-defense can often feel like a nerve-racking and stressful undertaking, we are here to educate and prepare women in a way that is comfortable and safe. Our women's BJJ class is an environment where women are guaranteed to feel supported by other women in their community. WARCRY Martial Arts is devoted to helping you accomplish your goals and establish a new level of safety in your life.
Try TWO Classes FREE Today!