WARCRY Martial Arts
Youth Brazilian Jiu-Jitsu (Ages 7-12)
Brazilian Jiu Jitsu (BJJ) isn't just for adults. In fact, it's the perfect activity for kids! When it comes to self defense, BJJ empowers a smaller individual to fight against a larger opponent. But the advantages don't stop there. BJJ helps kids gain confidence, learn discipline, focus their energy, foster respect for others, and be a part of a one-of-a-kind community full of future friends and mentors!
Youth Brazilian Jiu-Jitsu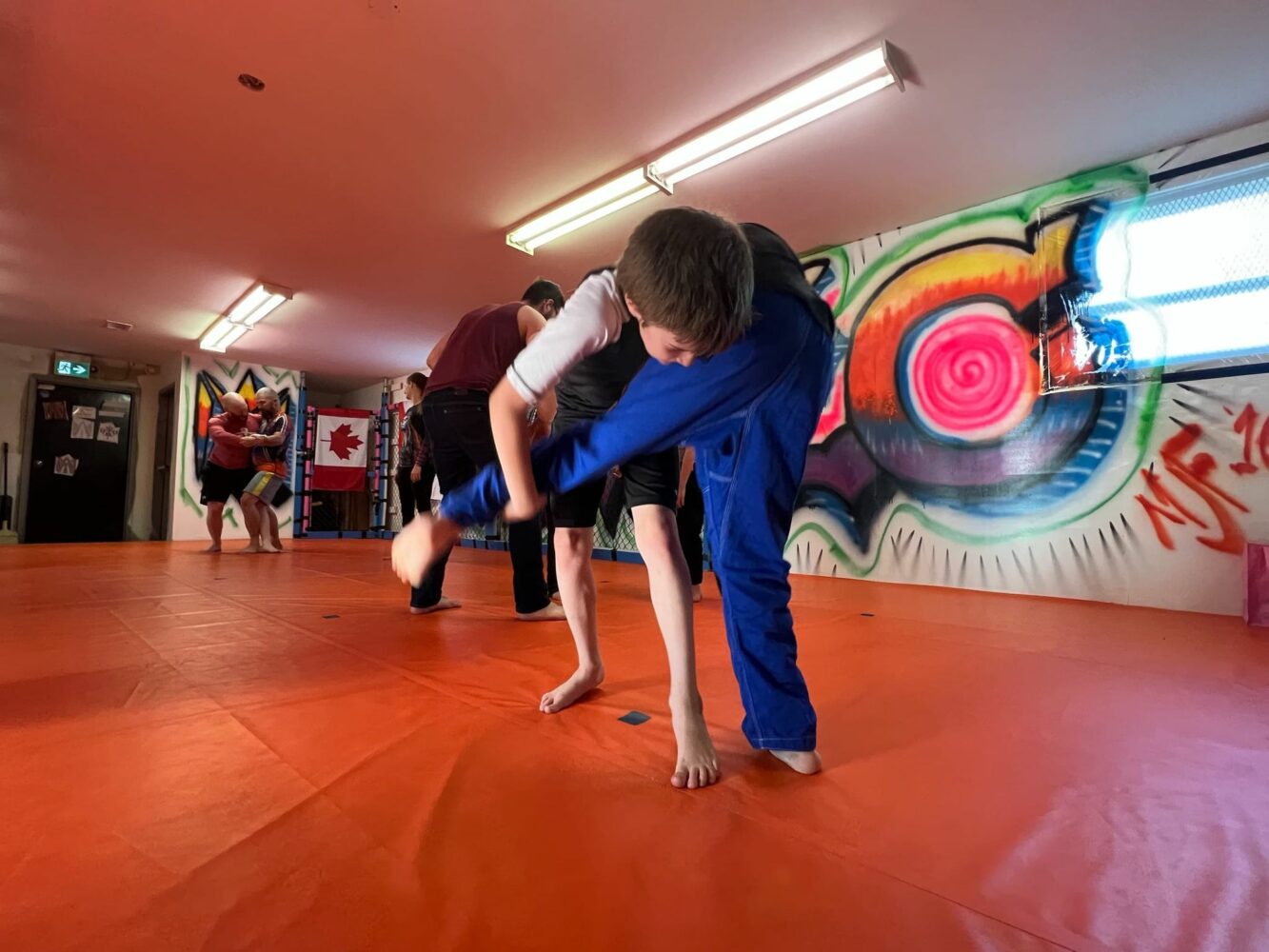 The Benefits Of Martial Arts
At WARCRY Martial Arts, we believe that having fun and practicing discipline go hand in hand. In order to create amazing martial artists, we must teach them the importance of good behavior. So…how is discipline practiced in BJJ? Practicing discipline in our school is all about carefully following your instructor's directions, staying quiet during class, having a good attitude from the moment you enter our building, and taking accountability for your actions. After all, you can't perfect a technique if you're too busy talking to your friend!
Self Defense
As a parent, your priority is keeping your child safe. That's why we are so passionate about equipping kids with the invaluable self-defense skills that BJJ provides. Brazilian Jiu-Jitsu is the most effective martial art in the world and does a fantastic job to prepare students for real-life altercations, providing essential lessons on how to protect oneself. Learning to manipulate a person in a Gi is no different than defending yourself using someone's coat, especially in Saskatchewan with our winter parkas!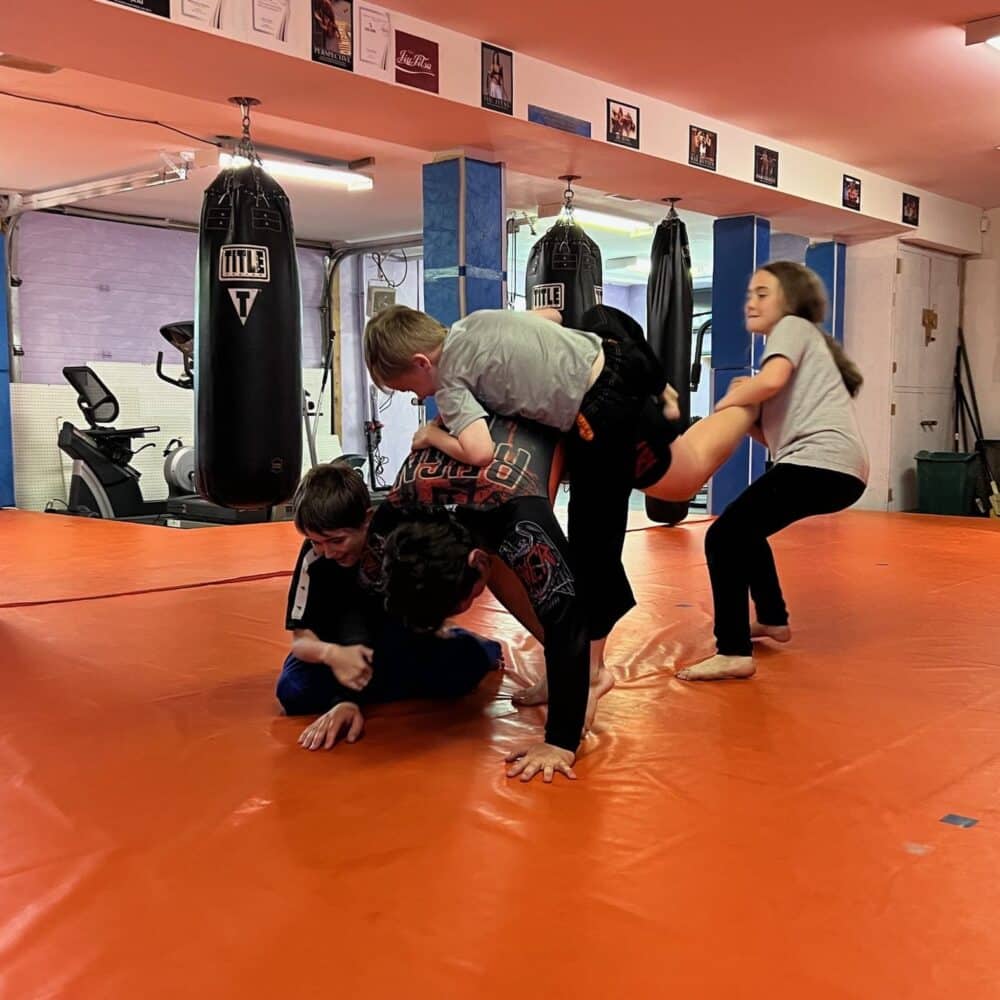 Provides A Safe Environment
Preparing to defend against an attack sounds scary, but we promise to make sure that your child feels comfortable and safe throughout the entire process. We enforce a strict policy of acceptance, respect, and care for others that are incorporated into everything we do – whether it's student-instructor interactions, warm-ups, sparring, or student friendships. From day one, we encourage students to express any questions and concerns they may have. We believe that communication is the key to creating a healthy and uplifting training environment.
Creates Community
From the moment a child steps into our building, they will be met with a supportive and inclusive environment of instructors and fellow students who want them to succeed. Because students regularly spar with each other in class, you may be surprised to learn just how strong the friendships in our BJJ classes are. Jiu Jitsu teaches kids the thrill of winning as well as the humility of losing, and we make sure our students respect each other throughout all the highs and lows of their training.
Family Discounts Available!